Nautical Monkey Sign-ups Surge as the Sharing Economy Grows
|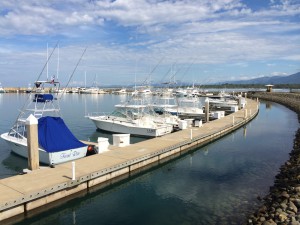 There are more than 70 million Americans enjoying boating  and approximately 17 million registered recreational vessels in the United States, however on average a boat is only used a total of 14 days per year. Boat owners are looking for a way to maximize their investment but are hesitant to look for a partner do to the inherent challenges that come with sharing a boat.
Legal Agreements,
Scheduling the use of the boat,
Handling service and boat maintenance,
Managing the Billing and Expenses, and
Most Important – finding qualified individuals to share the boat with.
Boat Sharing Online Service
Nautical Monkey is an online service and management tool that takes you through each stage of the process…
Allowing you to meet other members so you can connect with a boating partner or group.
Online and mobile calendaring system allowing partners to easily share the boat.
Maintains a log of scheduled maintenance as well as allows for service requests to be made.
Billing and expense tracking and reporting utilizing an easy to use interface.
Monthly, quarterly, and yearly reporting on boat usage and costs.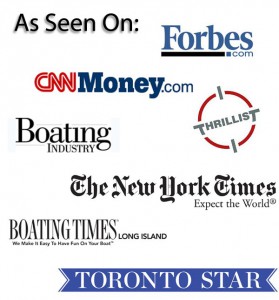 Nautical Monkey is the premiere scheduling, billing and management tool for boat owners and their partners on the web.
Our online calendar will provide instant access to all activities and reservations, notification of cancellations and changes (via email or text message), as well detailed information about local events.
Members can instantly update trip information such as engine hours and fuel usage via our mobile site as well as submit maintenance and service requests (even if they are still out on the boat).
Our online service log allows you to record regular maintenance for easy reference and even notifies you when maintenance is overdue.  Finally, automated billing allows you forget the business of boat ownership and enjoy the benefits.
Why wait? Get into boating now…  Join thousands of other member experiencing the benenfits of boat sharing by going to http://www.nauticalmonkey.com and creating a free account.